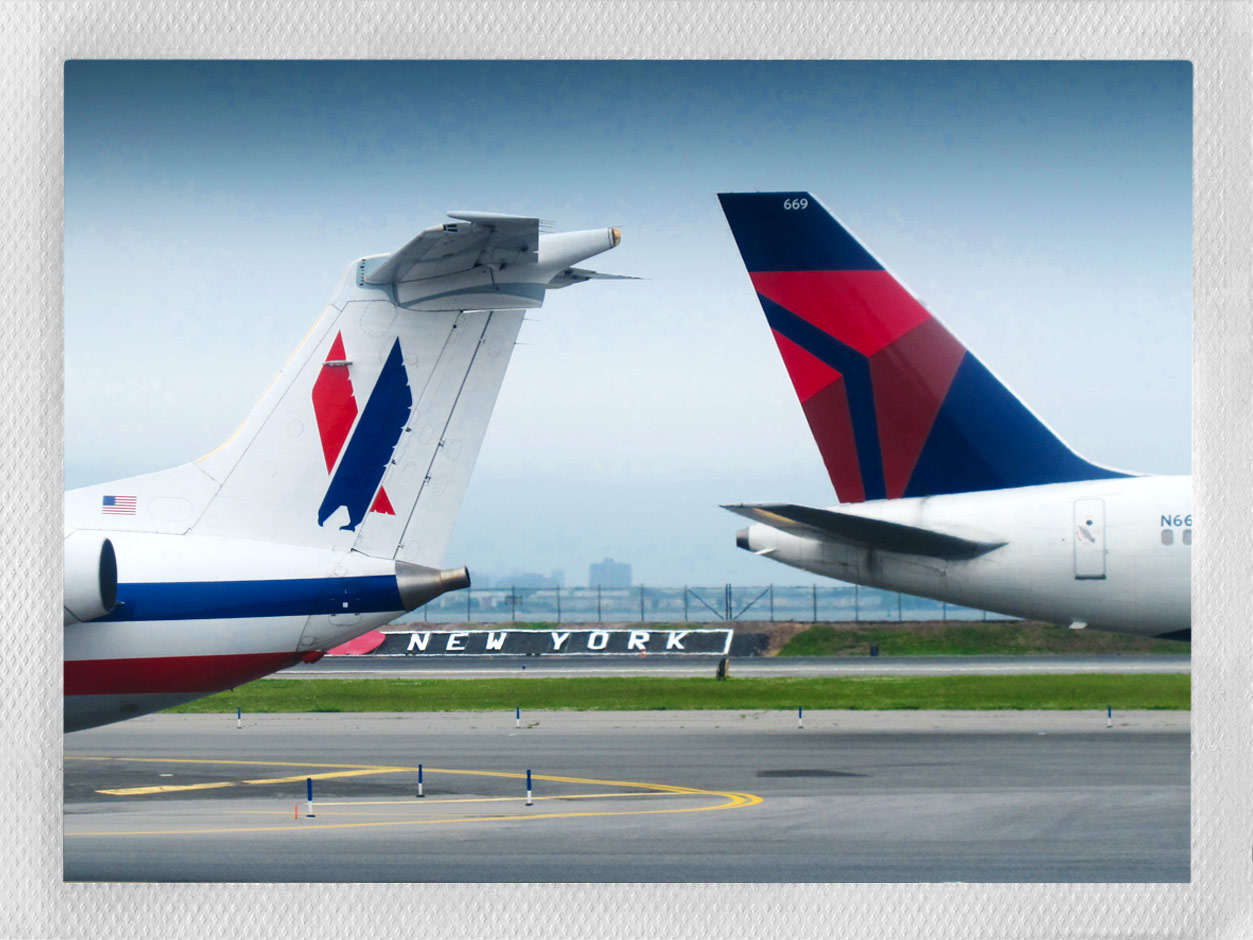 Arrivals & Departures
One of 35 photographs selected by Carlan Tapp for PhotoPlace Gallery's juried exhibition, Going Places - September 2015, Middlebury, VT.
Color Wheel
Long Gone, Michigan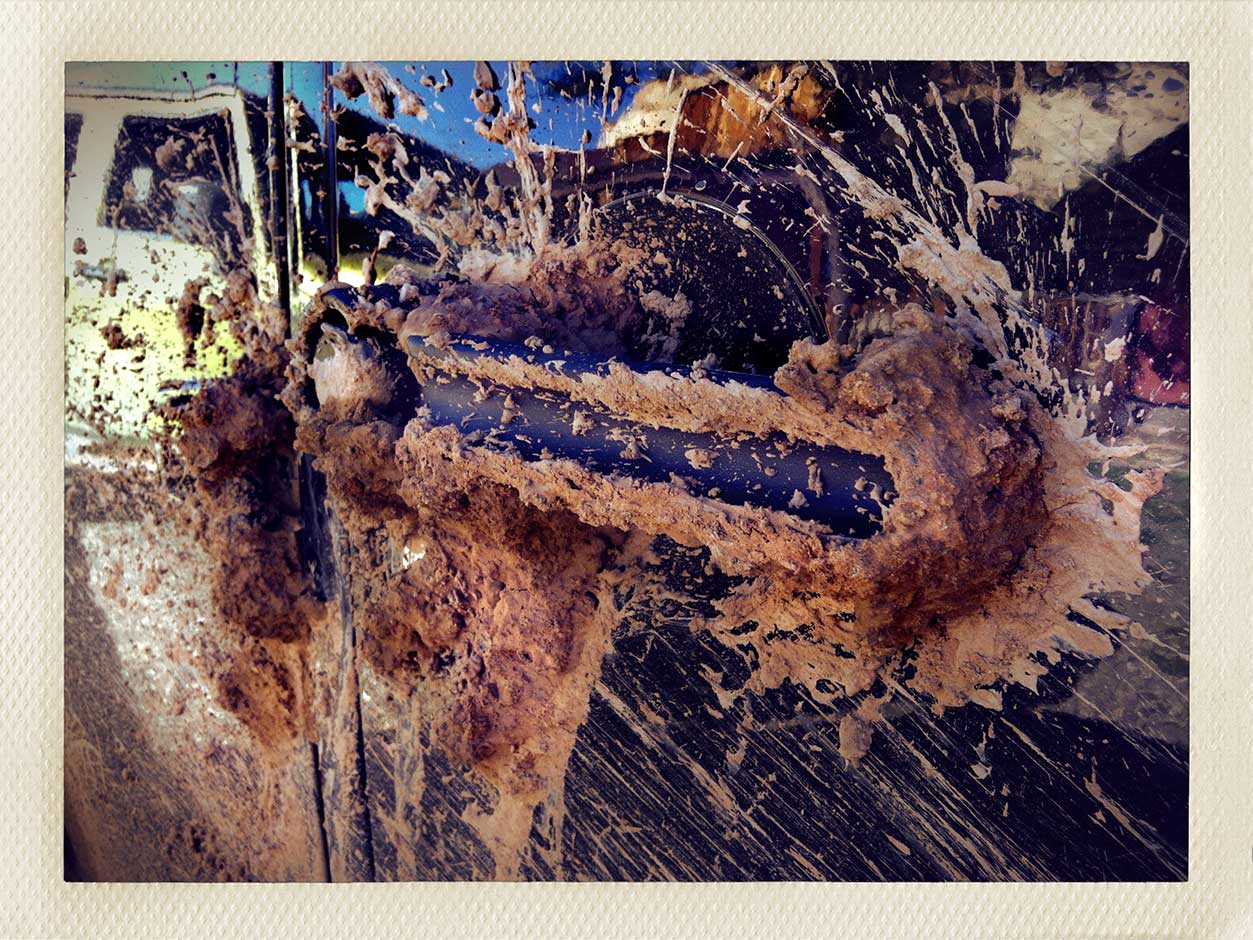 Let the Fun Begin…
Lake Michigan
View from Sleeping Bear Dunes National Lakeshore
Flower
Moon Over Folly, Charleston
Steel Reflections
The Old Mill - Dundee, Michigan
Waves No. 1, Savannah
6,508 Feet, Zion
Tybee Pier, Savannah
Catnap No. 2
Sunset on St. Simons, Georgia
Waves No. 2, Savannah
Atlanta, Piedmont Park
View from Lake Clara Meer
Hiker, Zion National Park
Delicate Arch, Utah
Driftwood, Tybee Island
The Low Country, No. 2
Savannah National Wildlife Refuge - South Carolina / Georgia
Waves No. 3, Savannah
Olympic National Park, Washington
Cow Canyon Trading Post - Bluff, Utah
My Girls
Low Tide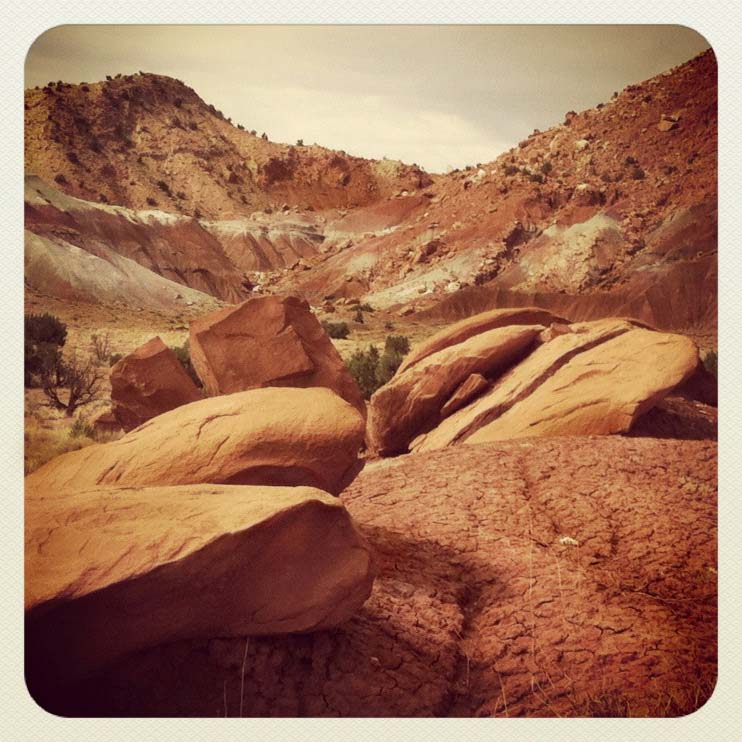 Red Rock Country, New Mexico
Wigwam Motel, Route 66 - Arizona
Catnap
Pacific Northwest, Olympic National Park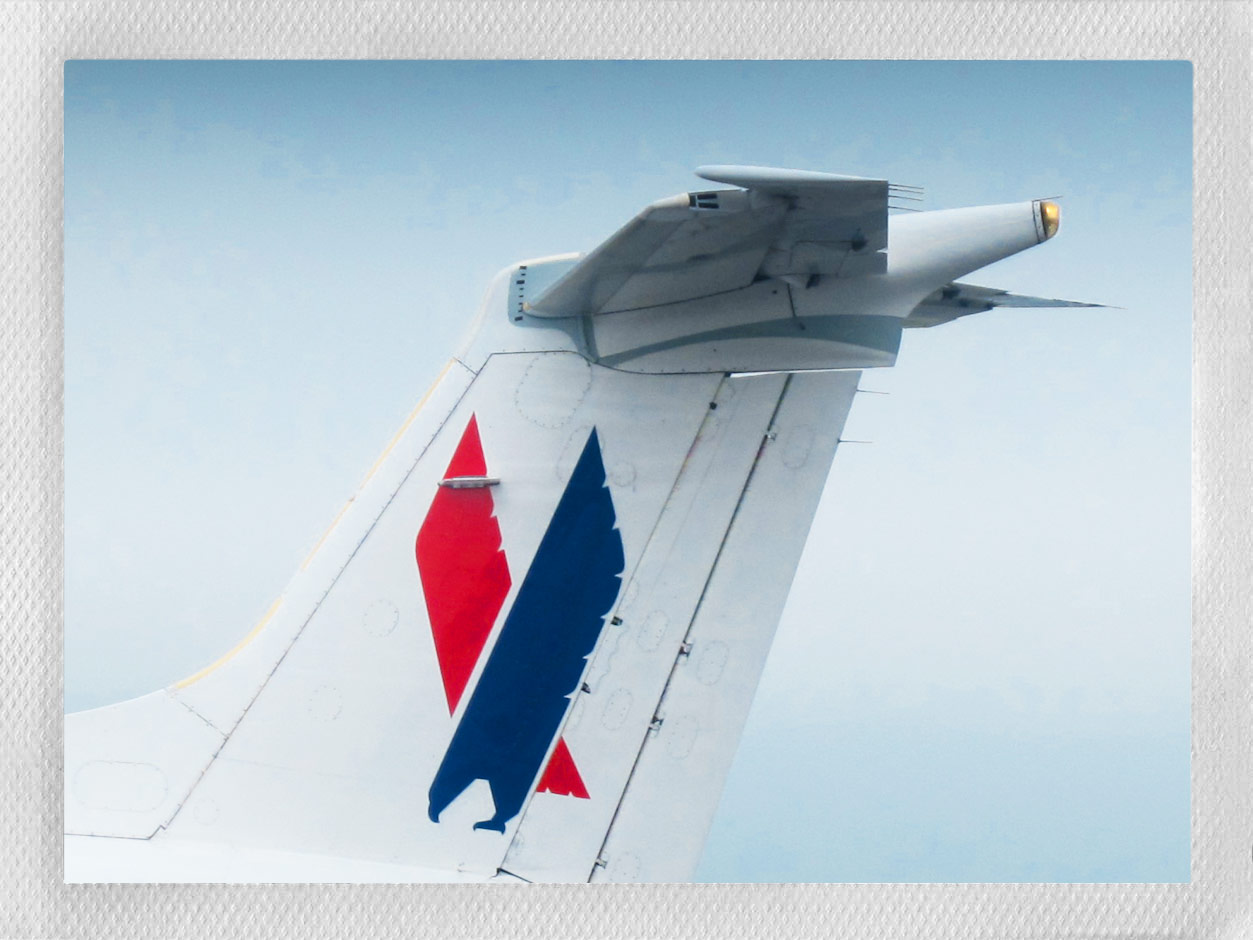 American Airlines
Original Logo designed by Massimo Vignelli.
A Midwest Thing…in Utah
Wolfe No. 1
Marsh and Fog
Sunset and Silhouette
Palm Tree and Building
Waves No. 4, Savannah
Wreck of the Justin Bradley
The Ohio River
Fall Over Lake Clara Meer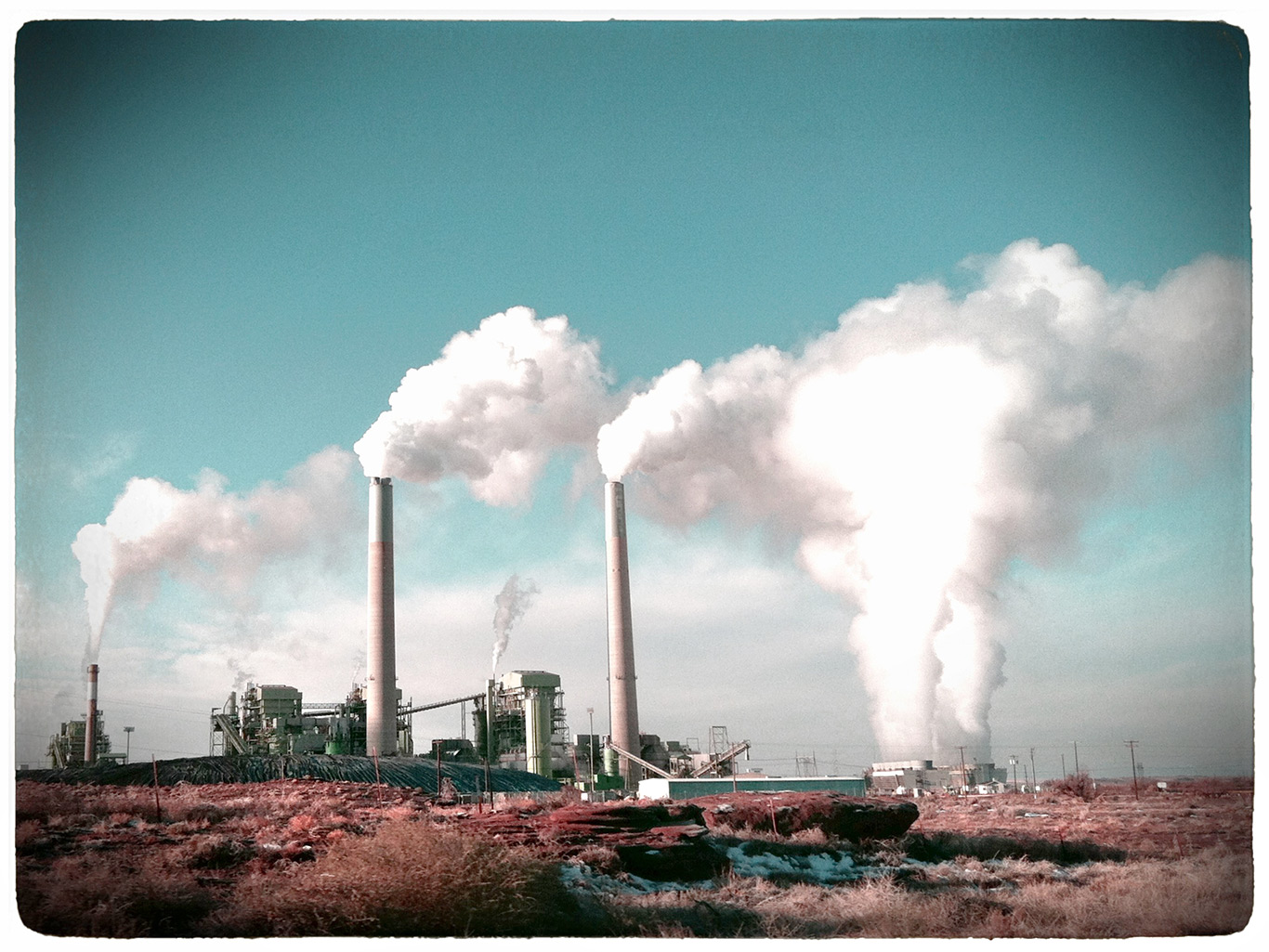 Industry in the Desert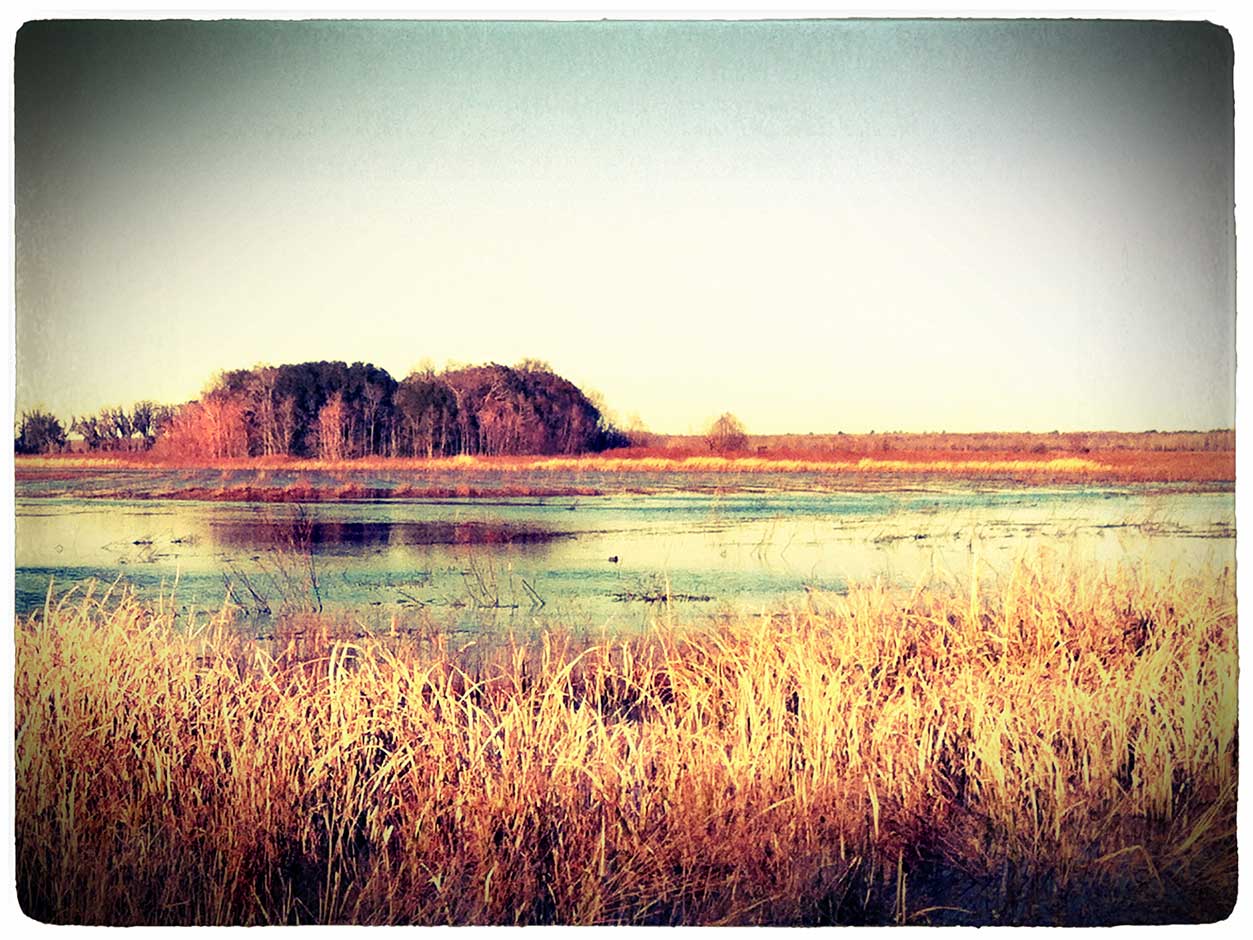 The Low Country
Savannah National Wildlife Refuge - South Carolina / Georgia
Skater